<!– 336×280 ad unit –>
Due to the coronavirus outbreak, many businesses had to close their doors, including dog groomers.
But just because groomers had to close, this doesn't mean that dogs don't need to be groomed. This has forced pet owners to take the grooming into their own hands, which has proven to be very difficult.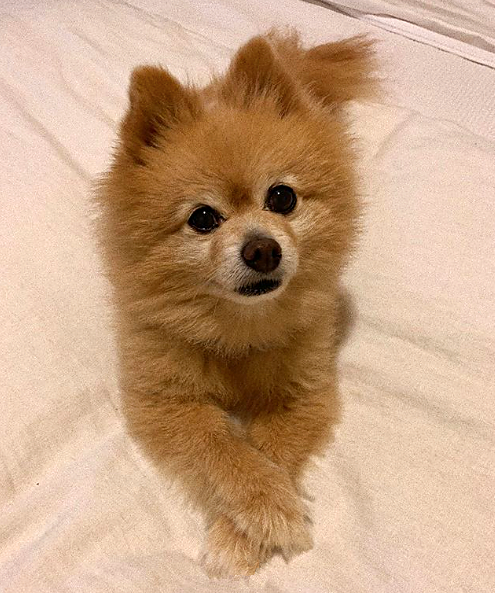 hermioneolivia/instagram
Dog owner Hermione Olivia, of Sydney, Australia, quickly learned that dog grooming is not as easy as it looks after she attempted to groom her Pomeranian, and hilariously failed.
She bought a pair of clippers and tried her best, but soon learned that the blades were too wide and she wound up taking off way more hair than she wanted.
Hermione shared before and after pictures of her pup's makeover with the caption: "Take it from Mash and wait until the professionals are back."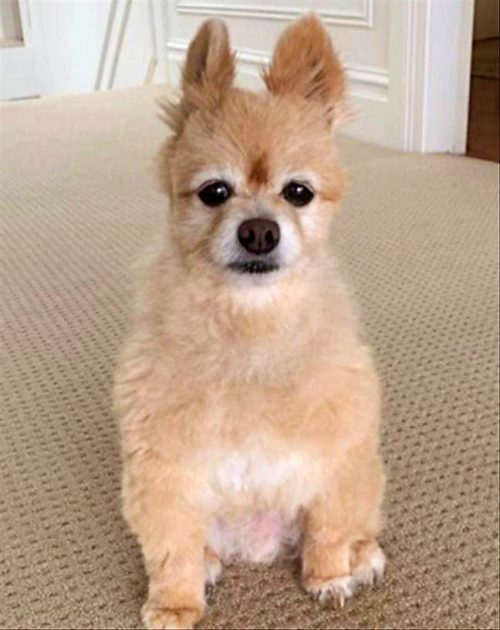 hermioneolivia/instagram
The first picture shows her adorable Mash with his fluffy hair. The second picture shows Mash after Hermione's failed grooming attempt. He looks completely unrecognizable, and no longer has his beautiful fluffy hair.
Many people said he now looks like an alpaca, while others called him a kangaroo.
It's safe to say that grooming should definitely be left to the professionals, and we should all wait until the dog groomers open their shops back up before we get our dogs a haircut!
Please 'SHARE' to pass on this story to a friend or family member