<!– 336×280 ad unit –>
As a heavy thunderstorm rumbles, dogs often end up panting, trembling, and looking for a place to hide.
So, when a shelter worker, Shanda Antle, at Homeward Bound City Pound in Dartmouth, saw an oncoming blizzard, she decided to stay back at the shelter for the night to help comfort the terrified dogs.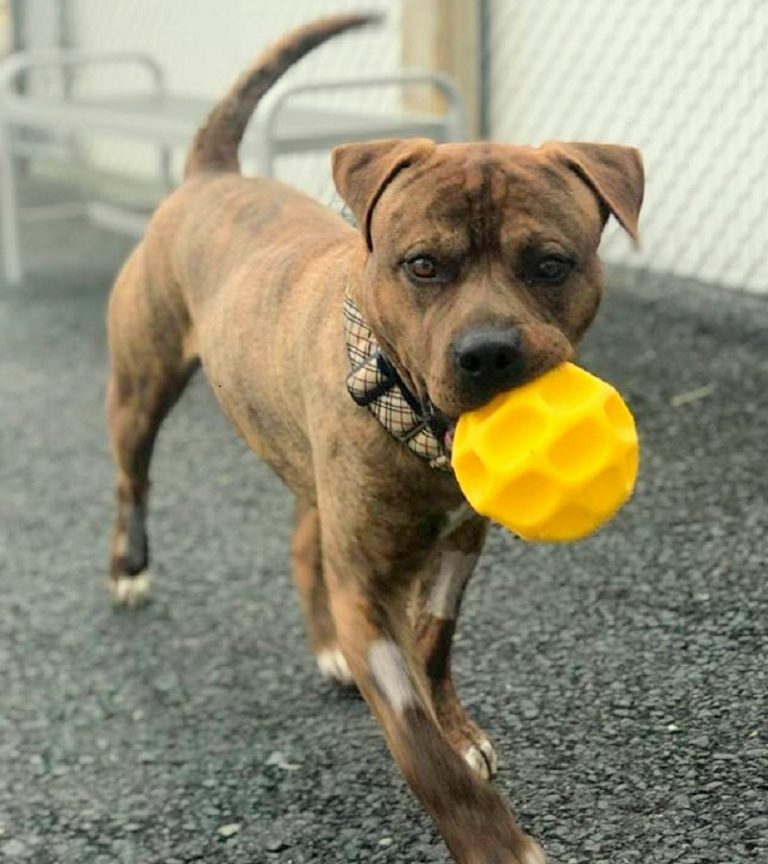 Facebook/Homeward Bound City Pound
For Shanda, the sleepover was a happy decision to make. She, and the other staffers, would often volunteer to stay back during bad weather.
That way, if transportation becomes inaccessible the next day, the dogs would still have someone to rely on for their basic needs.
Shanda spent her sleepover snuggling with Hawking, a smart shelter dog. They binged on some movies at the front desk computer, before calling it a day and moving to the playroom.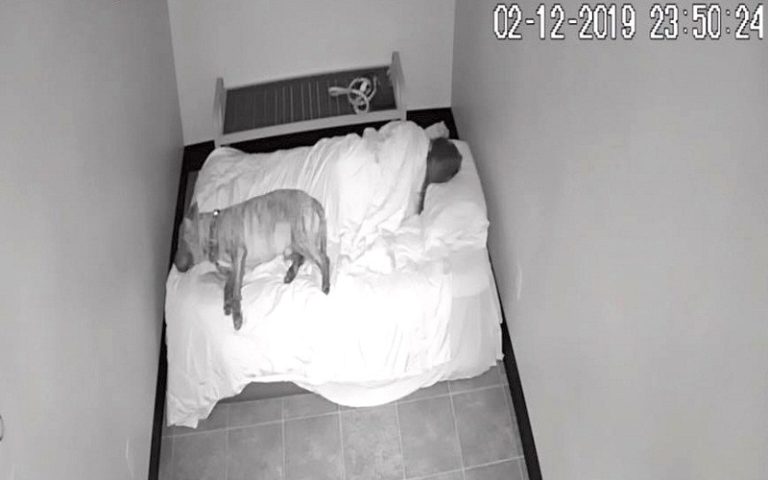 Facebook/Homeward Bound City Pound
In a Facebook post shared by the shelter, we see Shanda bunker down with Hawking on an air bed. The pair look sound asleep, even as ice pellets bombard the cold province of Nova Scotia, Canada.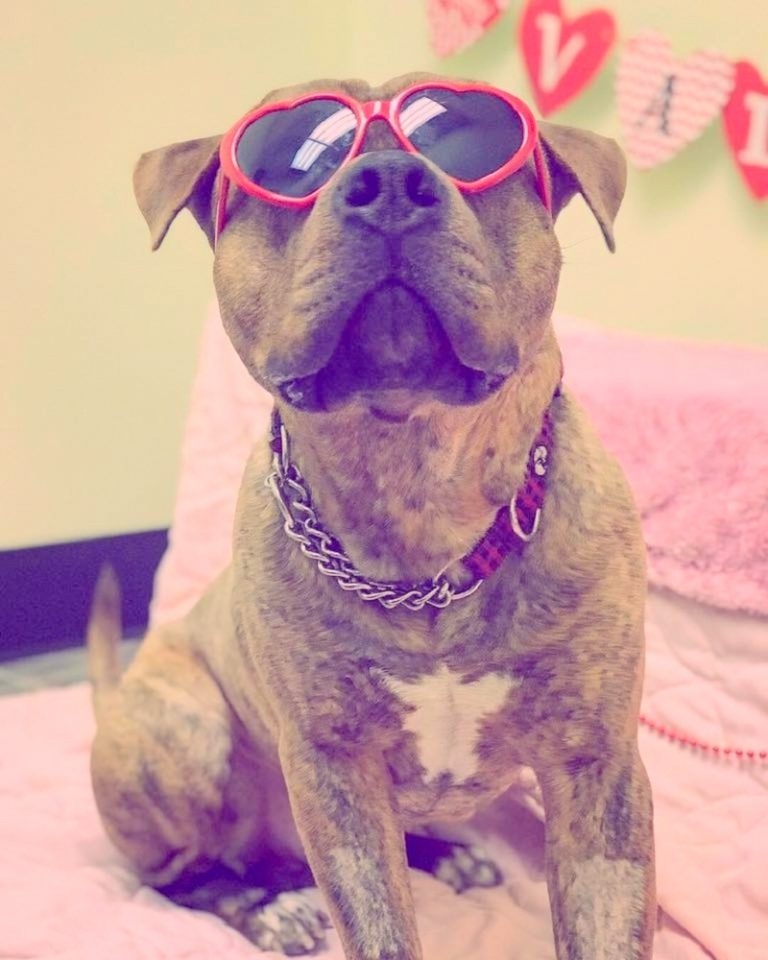 Facebook/Homeward Bound City Pound
The workers hope that Hawking, and other dogs in the shelter, find loving, warm and comfortable forever homes. In the meantime, they won't shy away from another fun sleepover, if a snowstorm hits the city again!
What a dedicated team!
Please 'SHARE' to pass on this story to a friend or family member