<!– 336×280 ad unit –>
A New Stanton man is being investigated for severely assaulting his pet dog in his home in Jeannette, Pennsylvania.
As per audio recordings and witness accounts submitted to the court, 19-year-old Chris Impink allegedly hit his dog, a Heeler-Shepherd mix named Sparky, late in October.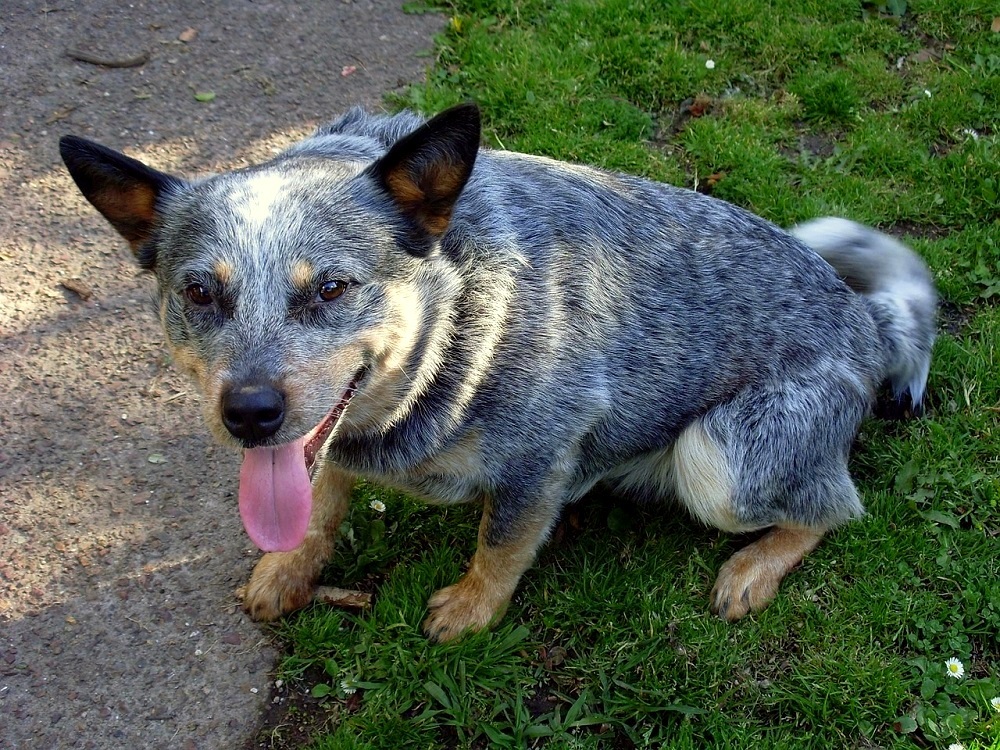 Source: impromotools/Pixabay
Further gory details of this case suggest that Chris was constantly yelling at and abusing the dog on the day of the incident.
Witnesses recognized his voice in the audio recordings, where he is heard violently hitting a yelping Sparky for 3 minutes straight.
Later, Chris was spotted with Sparky outside. The vicious brute mercilessly kicked the battered dog off the front porch and left him to die.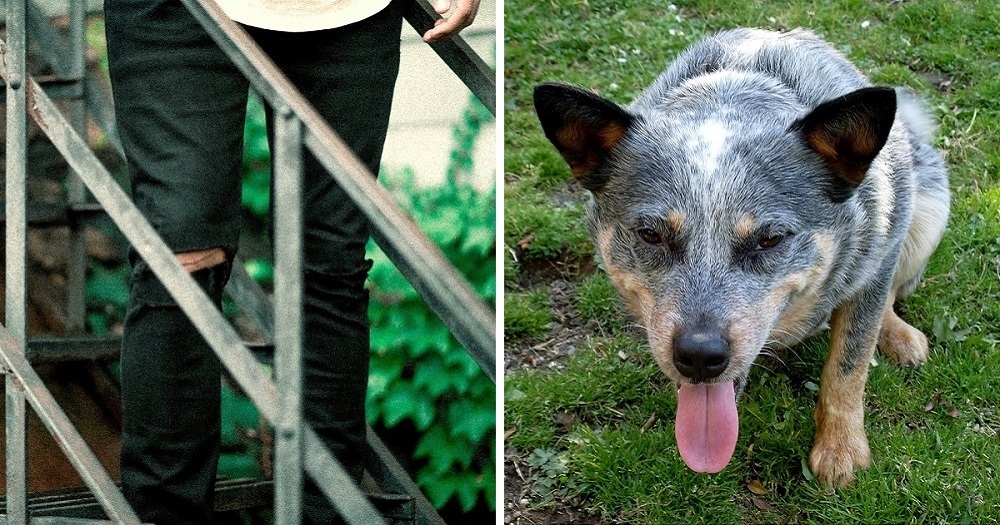 Source: @henmankk/Unsplash | impromotools/Pixabay
A terrified Sparky ran off after being thrown out, but the witnesses reported the abuse to the cops. Investigators eventually found the dog hiding in a neighboring property the next day.
Sparky's head, face and jaw were disturbingly swollen from the beating, and he had suffered a major cut to his eye. His inner ears were also red and tender.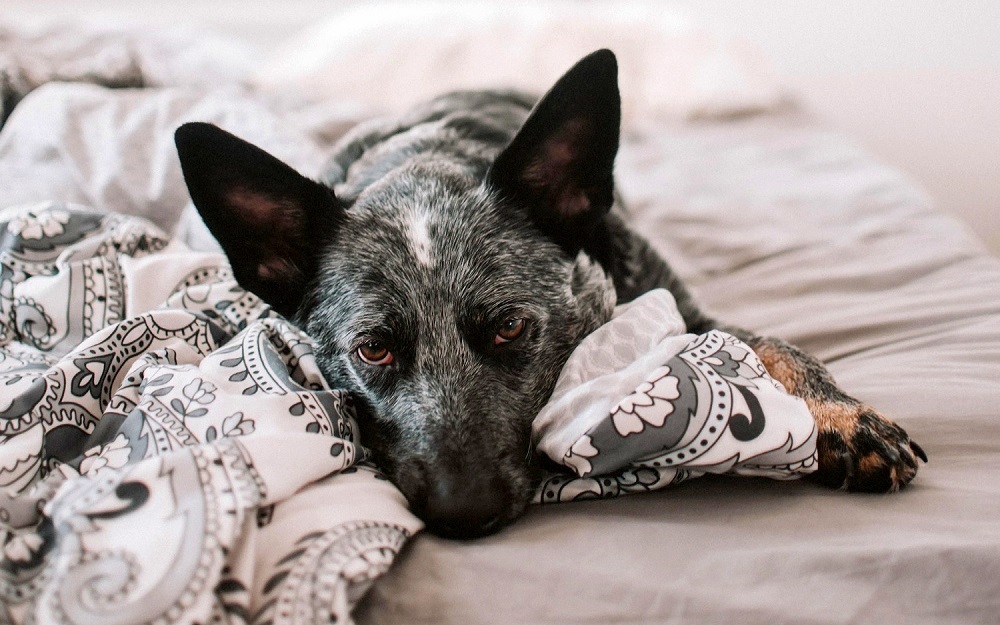 Source: @happpyal/Unsplash
Officer Dina Perri has informed that Sparky has been in critical medical care for the past 6 weeks due to his extreme injuries.
He is depressed, confused and hurt, but his caretakers hope that his health will be on the mend soon.
Meanwhile, Chris has been charged with aggravated animal cruelty. He has received a summons and is set to appear in court in February.
h/t TribLive
Please 'SHARE' to pass on this story to a friend or family member