<!– 336×280 ad unit –>
A woman from Wilson County, North Carolina, is harrowed after finding the mutilated remains of her beloved brown Bullmastiff, Tigger, tossed inside a shallow grave. The woman claims that her nephew, 23-year-old Jonathan Bulluck, kidnapped Tigger and tortured him to death.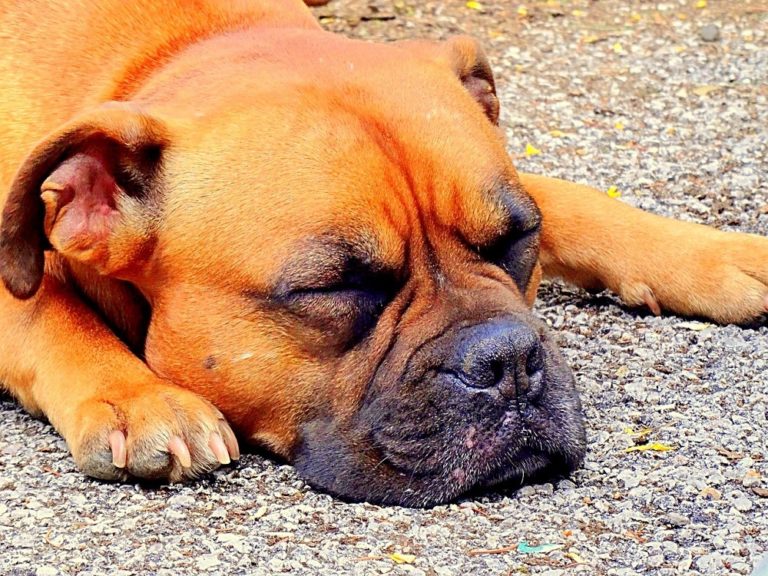 Source: MissEJB/Pixabay
As per an investigative report, Jonathan was mad at Tigger for jumping on a toddler. The toddler was unhurt, but Jonathan proclaimed that he would "kill" the dog. That night, he stole Tigger and took him to an isolated spot to beat him up. After the dog was unconscious from the hits, Jonathan stabbed him to death.
The vile man didn't stop there. He used a chainsaw to cut the dead dog in half before dumping him like trash. Jonathan has been unreachable after the incident. Please contact the deputies in Wilson County if you have any information on his whereabouts. Let's get the news out and help the cops hunt down this sadistic scum-on-earth!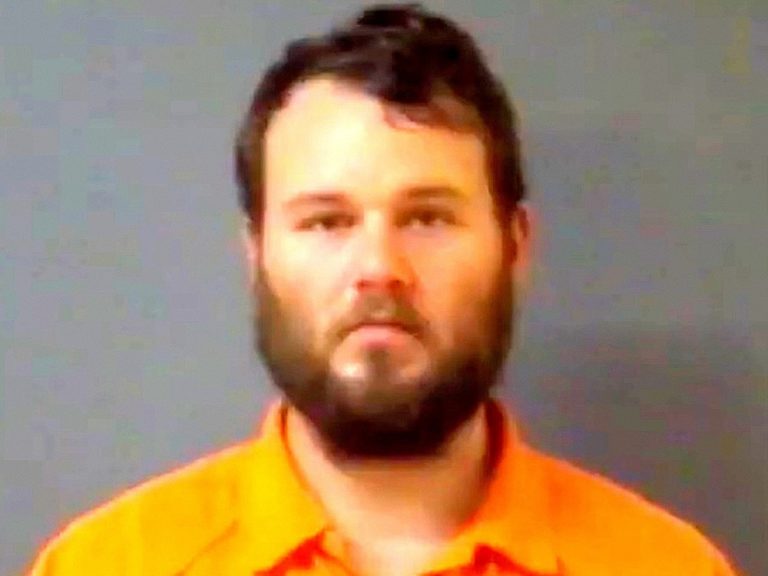 Source: Wilson County Sheriff's Office/Facebook
Update: After tireless investigations, cops have managed to nab Jonathan. He has been charged with felony animal cruelty and felony larceny of a dog. He has been detained on a $20,000 bond, but there is no update on his possible court date.
Meanwhile, the neighbors are terrorized by this scandalous killing of an innocent pet. The investigators are also calling it the worst case of animal cruelty ever. Let's raise our voices to make sure this scum rots in jail for a long, long time! Spread the word!
Click the video below to watch a report on the haunting murder of poor Tigger!
Please 'SHARE' to pass on this story to a friend or family member