<!– 336×280 ad unit –>
While we often think of our dogs as family members, treating them as such at mealtimes can do more harm to them than merely spoiling them by spicing up their dinners. Here's #12 of the twelve most dangerous "human" foods that could kill your dog, what's in them, and what it can do to your dogs. (To be taken to the top of this article, CLICK HERE)
#12 – Bacon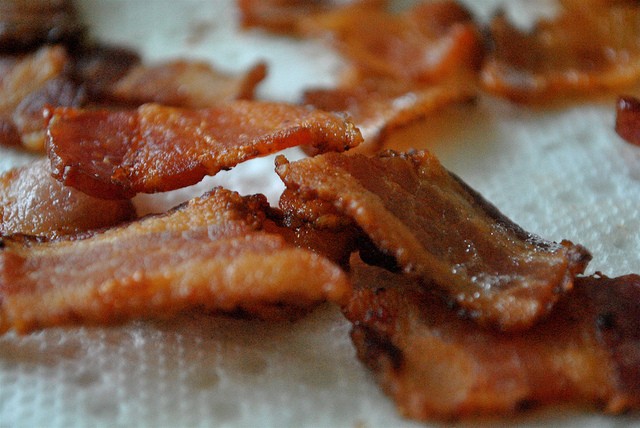 What? Bacon?! Say it isn't so! It's absolutely tragic that we can't share one of the greatest foods out there with our canine buddies. We'll need to remember this the next time we want to feed our dogs some breakfast bacon under the table. Well, more bacon for us then. Sorry, buddy.
What's In It:
Foods rich in fat, like bacon, can lead to the disease pancreatitis in dogs. Once a dog has developed pancreatitis, their pancreas' become inflamed and stop functioning correctly.
What It Can Do:
This leads to all sorts of problems with digestion and nutrient absorption.
It should be noted that the amount of damage these foods can do vary on the specific breeds and sizes of your dogs. Like humans, all dogs are different and can react differently to foods. Though it's better to keep them away from these foods just for good measure.
So, what foods can you safely give to your beloved doggies besides the boring "dog food" you feed them everyday?
Luckily, dogs can eat a pretty wide variety of food, and there are plenty of foods that we can share with our dogs that are not only good for us, but good for our pooches, too.
Check out the posts below:
35 Healthiest Human Foods You Can Feed Your Dog (And The 12 That Could Kill Your Dog)
=> http://www.waggingtonpost.com/35-healthiest-human-foods-you-can-feed-your-dog-and-the-12-that-could-kill-your-dog/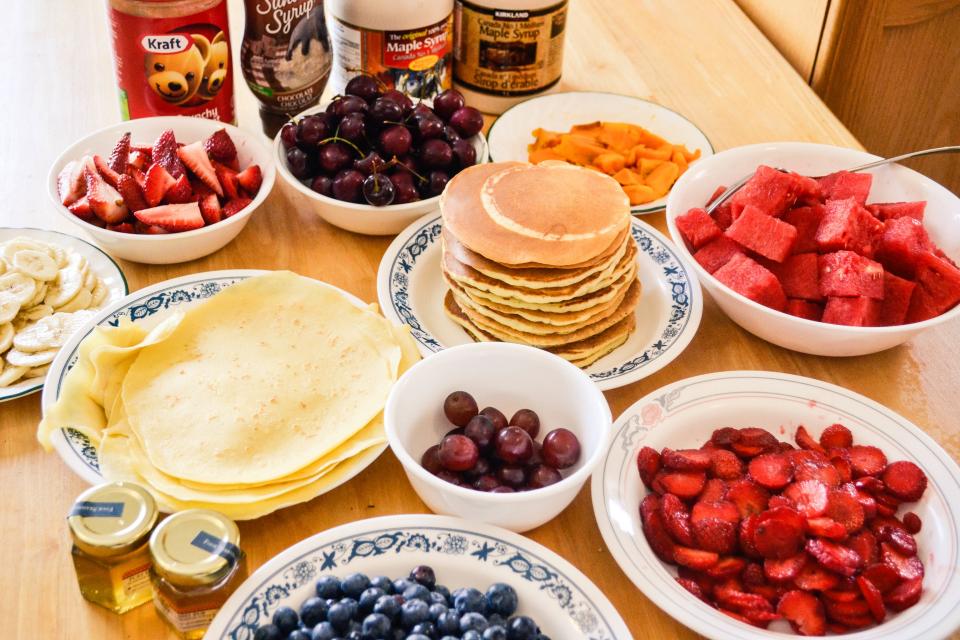 8 Awesome DIY Homemade Dog Food Recipes Your Dog Will Love You For
=> http://www.waggingtonpost.com/8-awesome-diy-homemade-dog-food-recipes/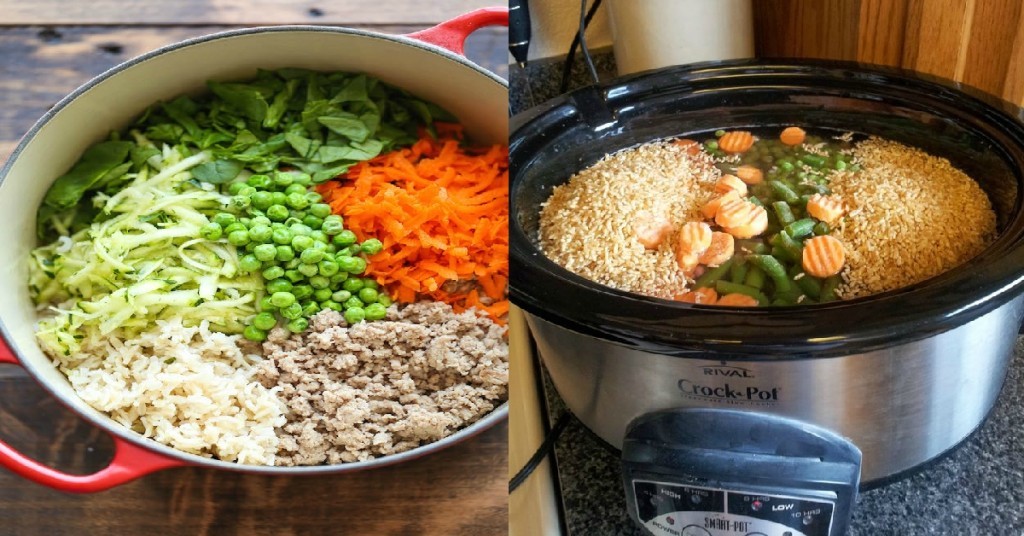 [RECIPE] Super Simple Grain Free, Egg Free Coconut and Pear Cookie for Dogs
=> http://www.waggingtonpost.com/coconut-and-pear-dog-cookies-recipe/