<!– 336×280 ad unit –>
We love our dogs, but like every family member, they sometimes do things that drive us nuts! The best we can do then is to have a big laugh and make a meme!
1. Getting you to get up again and again.
More: 20 Things All Dog Owners Must Never Forget. The Last One Brought Me To Tears…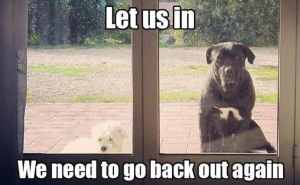 2. Barking for no reason.
More: Mom Asks Her Dog To "Bark Softly." Dog's Response? Priceless!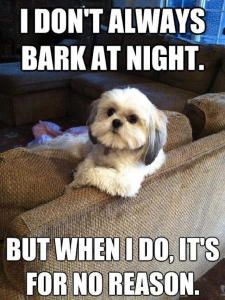 3. Steal your food…or other people's food!
More: 12 Human Foods That Could Kill Your Dog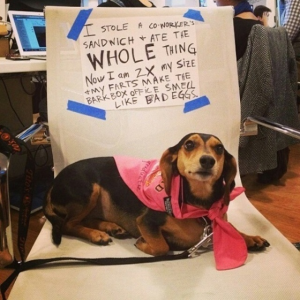 4. Chew on everything they get their hands on!
More: How to Brush Your Dog's Teeth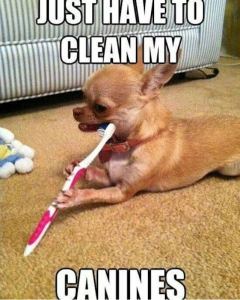 5. Avoiding bath time.
More: These Dogs Will Do Anything To Avoid A Bath, And I Mean Anything. I Can't Stop Laughing