<!– 336×280 ad unit –>
6. Separation anxiety.
More: Does Your Dog Suffer From Separation Anxiety?
More: 12 Dog Breeds Prone To Separation Anxiety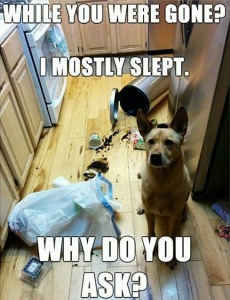 7. Inappropriate (naughty) behavior.
More: 23 dogs being hilariously shamed for their crimes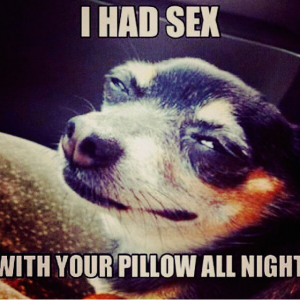 8. Shedding. Dog hair everywhere!
More: Owner Frustrated By Dog Shedding In Car, Invents Hilarious Doggy Leotards & People Can't Stop Laughing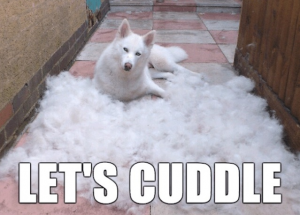 9. Not wanting to go to sleep.
More: Here's why your dog should sleep with you in bed every night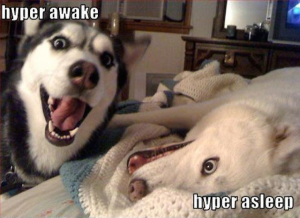 10. Making their bed means wrecking yours.
More: Dachshund Puppy Was Allowed On Bed For The First Time! Look What He Did!