<!– 336×280 ad unit –>
A group of joggers were startled off to discover a tightly zipped black suitcase "moving" below a hill in Lambton Park, Toronto.
They were shocked to find a suffocating, whimpering dog inside the suitcase, who had nearly frozen to death. The joggers rescued the dog and brought her to Toronto Animal Services.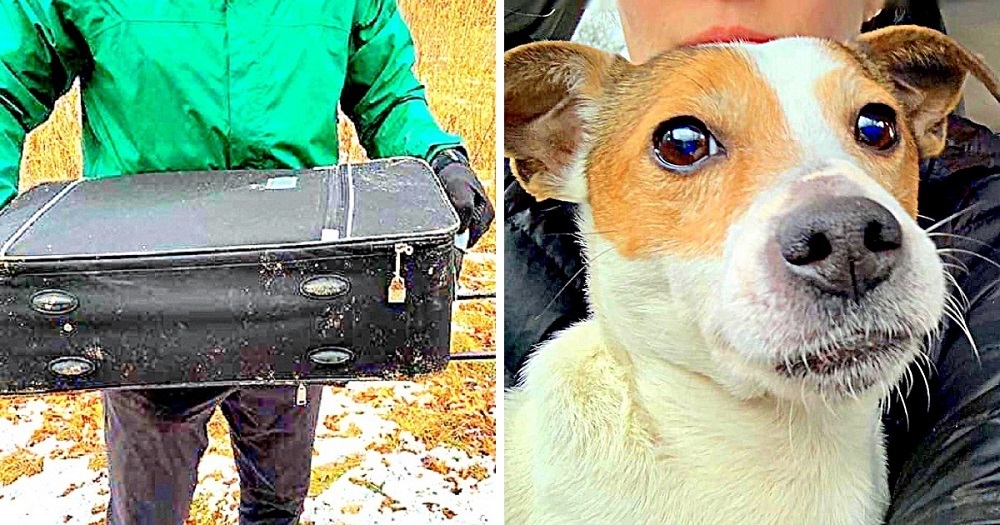 Source: Black Dog Rescue/Facebook
The dog, a Jack Russell-mix, thankfully survived the ordeal due to the timely help she received. She is now recovering at a local shelter. Her microchip scan came out negative, and she has no collar or identification tag either.
The joggers further revealed that the suitcase's drag-marks were carved in the snow for 220 yards leading to the hill. Clearly, the suitcase was thrown off the hill to ensure the dog's death.
The cops at Toronto Police Service believe that someone drove to the arena's parking lot, and then dragged the suitcase along the deserted trail to get rid of their dog.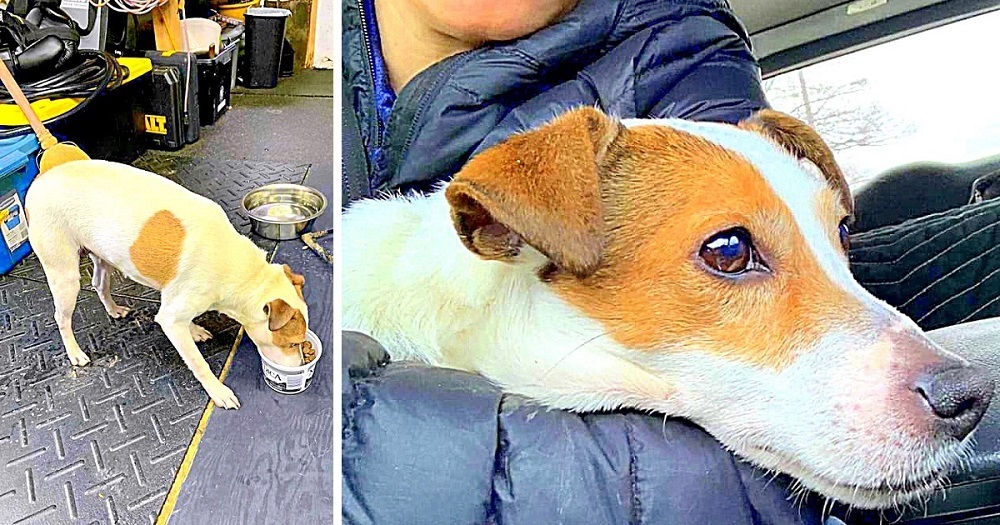 Source: Black Dog Rescue/Facebook
The cops are now looking into local apartment complex surveillance footage to find clues about the person(s) responsible.
Anyone with information on the owner can contact the investigators at 416-808-1100, or relay the tip to Crime Stoppers anonymously at 416-222-TIPS (8477).
Let's get the news out and help the authorities pin down the rotten owner!
Click the video below to watch how the dog was found trapped inside the suitcase.
Please 'SHARE' to pass on this story to a friend or family member