<!– 336×280 ad unit –>
Authorities in Granada, Spain, received a tip about the clandestine online sale of untraceable purebred puppies.
Soon, "Group of Volunteers for Animal Protection" began assisting the officers in uncovering what turned out to be an extremely abusive covert puppy mill.
As the authorities raided the illegal kennel operations, they found far more blood-curdling atrocities hurled on a total of 98 innocent animals.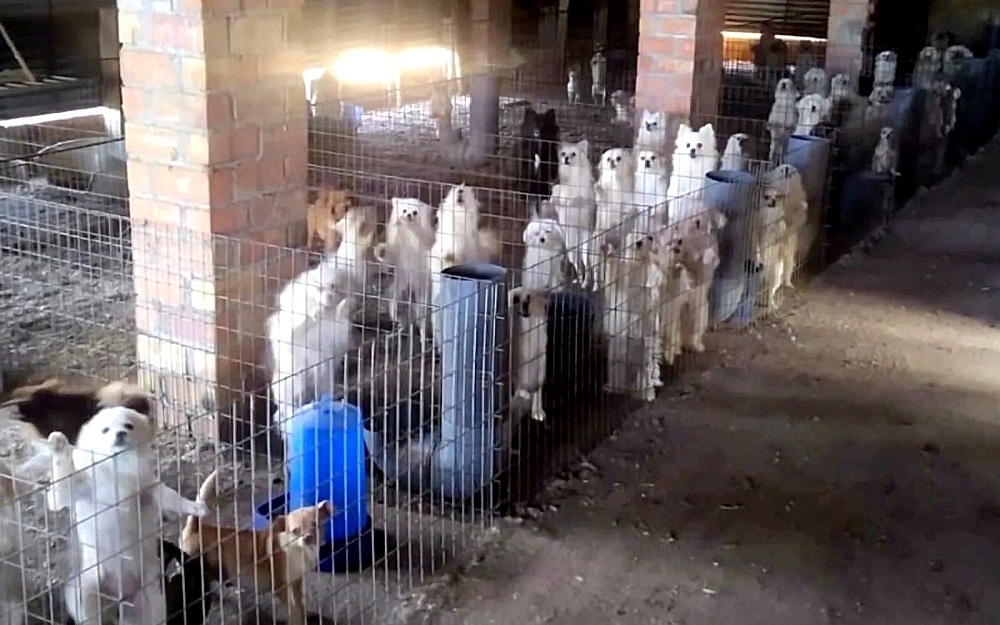 Source: Una jartá cosas/YouTube
The puppy mill was hidden away in a tobacco dryer facility, and most of the dogs could not bark because their vocal cords had been barbarically cut off.
The cops believe this was done to aid in the concealment of the puppy mill and avoid "discovery by neighbors". The dogs were of different ages and breeds – mainly Poodle, Pomeranian, Chihuahua, Maltese Bichon and Spitz.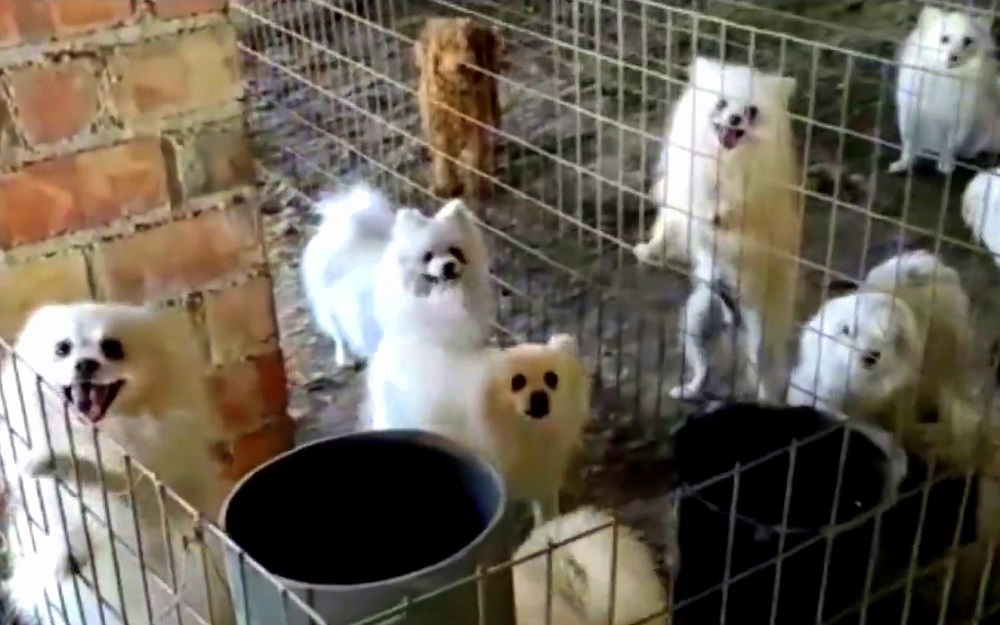 Source: Una jartá cosas/YouTube
The dogs were all crammed in cages and extremely distressed, both mentally and physically. The female dogs had been exploited for multiple litters while none of the dogs had the mandatory microchip or vaccinations. The market value of the dogs is said to be over $85,000.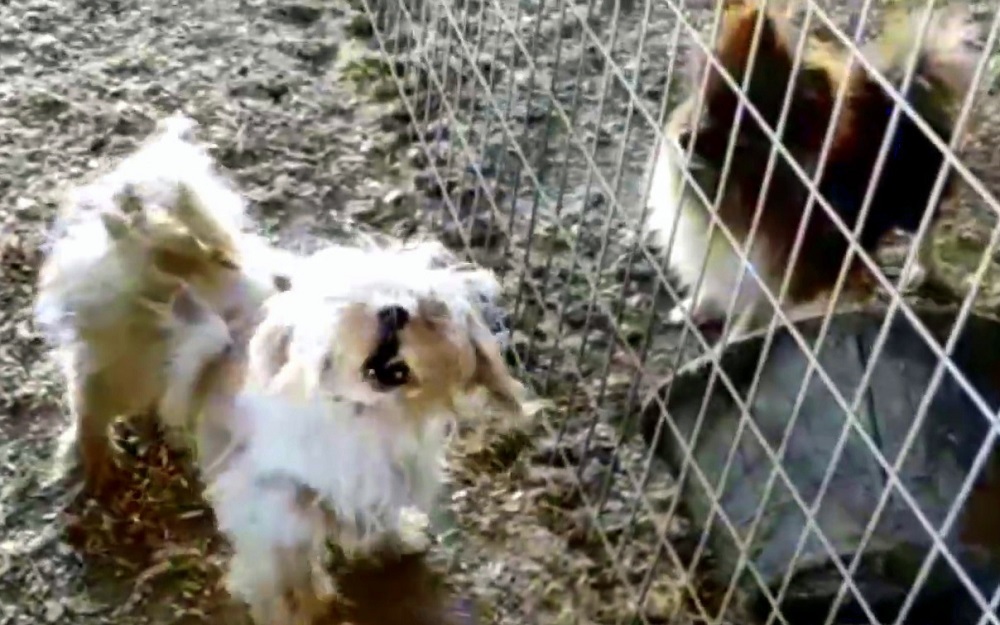 Source: Una jartá cosas/YouTube
The cops have charged one 44-year-old man for animal abuse, operating an illegal kennel and "professional intrusion" for posing as a bogus vet.
It is suspected that the man also abandoned many "unprofitable" dogs after they couldn't give birth anymore. The man has been released after providing a statement, while the authorities carry out further investigation into the matter.
Click the video below to watch the infuriating living conditions of the tortured dogs in the clandestine kennel.
Please SHARE to pass on this story to a friend or family member