<!– 336×280 ad unit –>
Cavalier King Charles Spaniel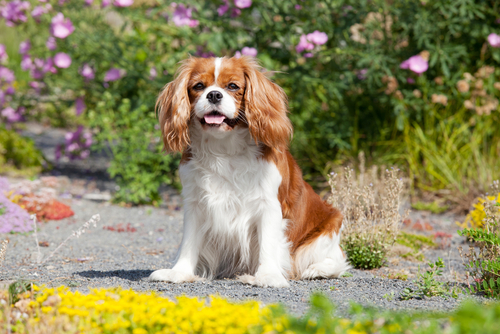 This breed is incredibly affectionate, as are their owners. They can even be a little bit emotional. A perfect afternoon is snuggling together in bed. Overall, Cavalier King Charles owners are very happy and balanced.
Being alone for extended periods of time is not for you, because you can become lonely easily. You wouldn't say that you are shy, but you are naturally reserved around those that you do not know. For those that you do, you are very loving–even when you are a bit neurotic at times.
Famous Owners: Ronald Reagan, Frank Sinatra, Diane Sawyer, Jennifer Love Hewitt, Liv Tyler
More: This Puppy Was Just Adopted. What Happens When She Gets Home Is Hilarious.
Next Up: Pit Bull