<!– 336×280 ad unit –>
Pit Bull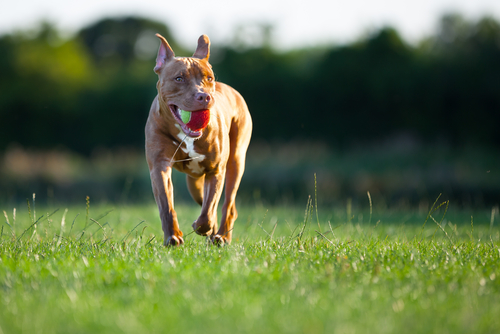 You don't judge others because you know exactly how it feels to be unfairly judged. Gentle when you need to be, and tough when you have to be, you are great at assessing situations. For those who judge you they should know, you don't have a mean bone in your entire body–because you're a lover, not a fighter.
Famous Owners: Vin Diesel, Steve Irwin
More: He Rescued A Kitten & Introduced Her To His Pit Bull. His Dog's Reaction? Absolutely PRICELESS.
Next Up: Husky