<!– 336×280 ad unit –>
MALTESE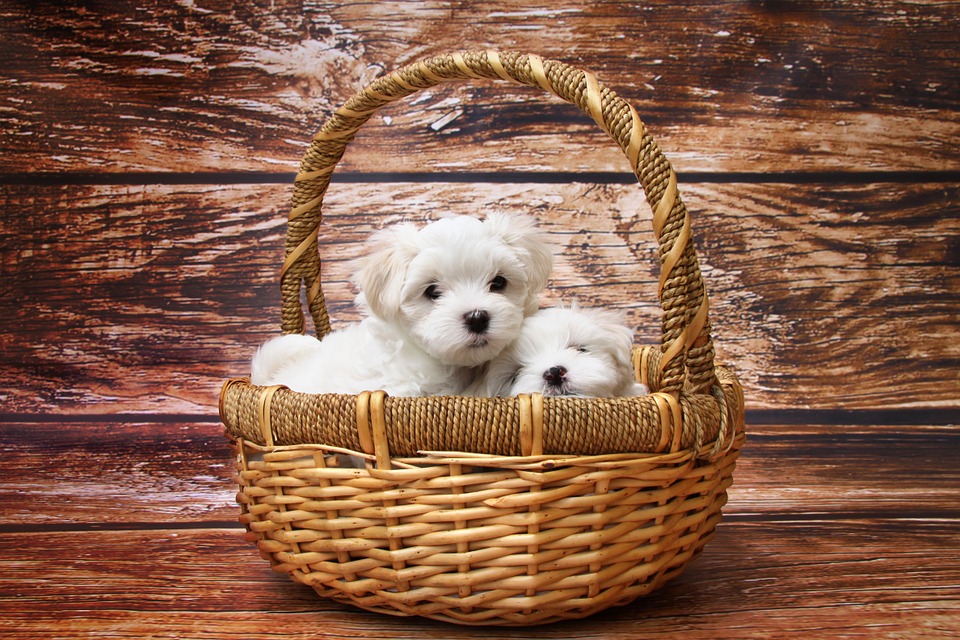 The Maltese Bichon is a beauty and has a charming personality, intelligent and full of life, in addition to being excellent company.
It measures approximately up to 9.84 inches in height at the withers and weighs between 6.6 to 8.8 pounds.
It is one of the longest living breeds. They live an average of 12 to 19 years.
The Maltese Bichon is very social and gets to maintain good relationships with dogs of other breeds.
It can be very adorable and affectionate with its master but it is so individualistic that it does not allow strangers into its life immediately.
They have curly, abundant, silky and shiny fur that does not need brushing because it gets tangled easily.
This breed is purely white but it can have lemon colored patches.