<!– 336×280 ad unit –>
Pembroke Welsh Corgi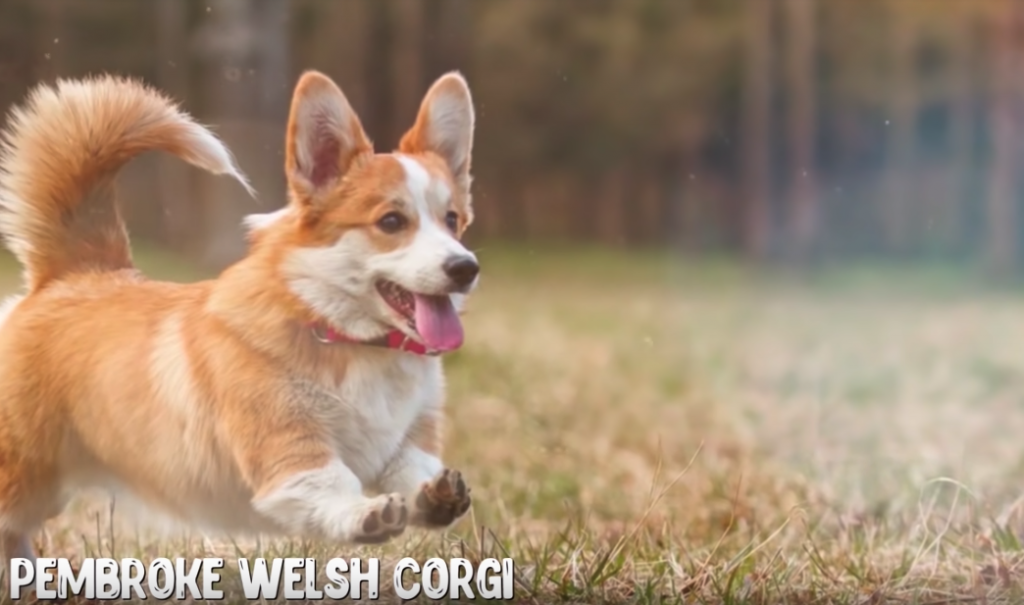 Source: Interesting Facts/Youtube
One look at this dog and you might not think that it's a cattle herding breed because of their small and stocky appearance. After all, Corgi is Welsh for 'Dwarf Dog'.
But, it's in fact one of the oldest and smallest breed in the herding group. And the reason is due to its intelligence.
There are two breeds of Corgi: the older and rarer breed is the Cardigan Welsh Corgi, and then there is the younger Pembroke Welsh Corgi.
These dogs are the famous, preferred breed of 92 year old Queen Elizabeth II, and she has owned 30 Pembroke corgis since her reign.
It is likely because of this that drove the demand and popularity of the Pembroke Welsh Corgi.
During this time, someone could have paid up to two thousand dollars ($2000 USD) for one of these dogs. But it's not quite as popular as it used to be and can be found for lower.