<!– 336×280 ad unit –>
13. Boxer + Doberman Pinscher = Boxerman
The Boxerman is a medium to large sized dog and is a mix of the Boxer and the Doberman Pinscher.
She is a social and faithful dog who has a life expectancy of 10 – 14 years. She is classified as a working breed and is sometimes also called a Boxerman Pinscher.  She should be kept away from climates of extreme temperatures as she does not do well in either extreme heat or freezing cold.
The Boxerman is a clever dog and a quick learner. She is playful and very keen with a lot of power and energy. She is a devoted companions, faithful to her owner and generally good natured too. She can be wonderfully joyful and funny and displays a confident and inquisitive side. Her alertness makes her a good watch dog.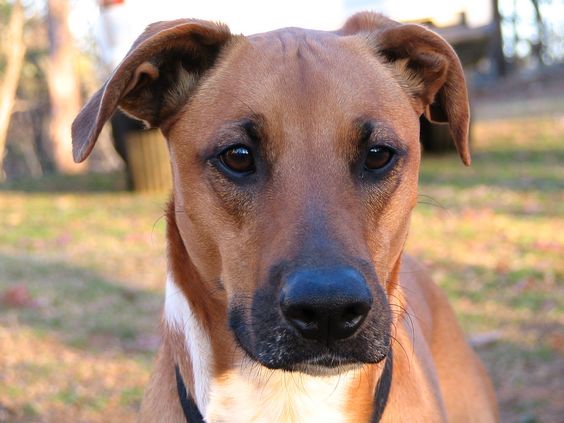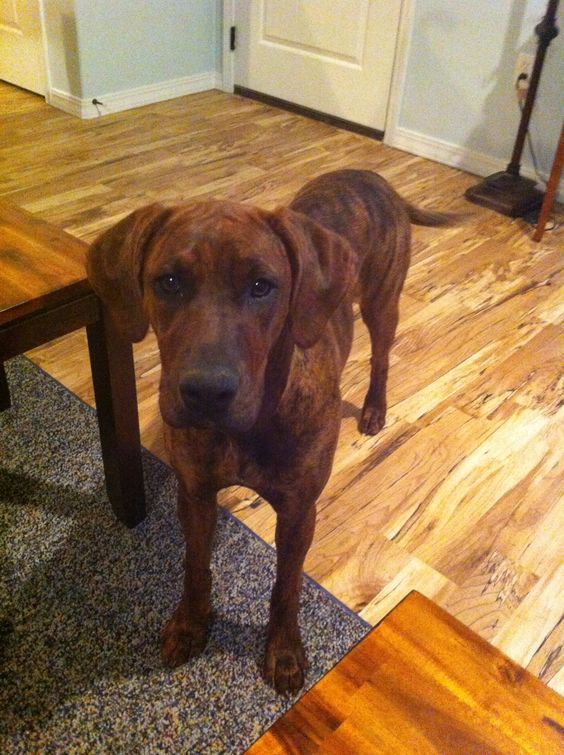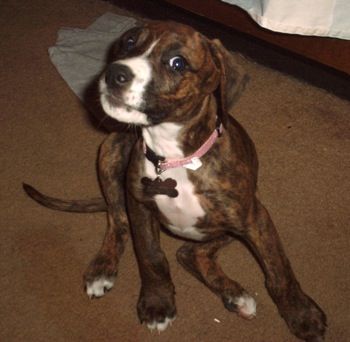 Move on to the next page for even more Unreal Boxer Cross Breeds pics!
Next up: Poodle + Boxer = The Boxerdoodle!!