<!– 336×280 ad unit –>
If you love Boxers as much as we do then you're sure to love these 15 gorgeous Boxer mixes.
Boxers are devoted and playful companions, not to mention good-looking ones! So when you cross them with another breed, you're onto a winner.
Here are 15 of the most adorable Boxer cross breeds we have come across:
1. Boxer + Beagle = Bogle
The Bogle, also often spelled as "Boggle", is a cross breed of a Boxer and a Beagle. It is a strong, muscular, and athletic crossbreed that inherits its expressive face, drooping ears, deep chest, and a long body with well-balanced posture from its ancestors.
It is a fitting choice of pet for those who want a merry, fun-loving, and active companion. Its natural hounding instincts along with a great sense of smell make it suitable for use in detection of narcotics, watching, and tracking activities.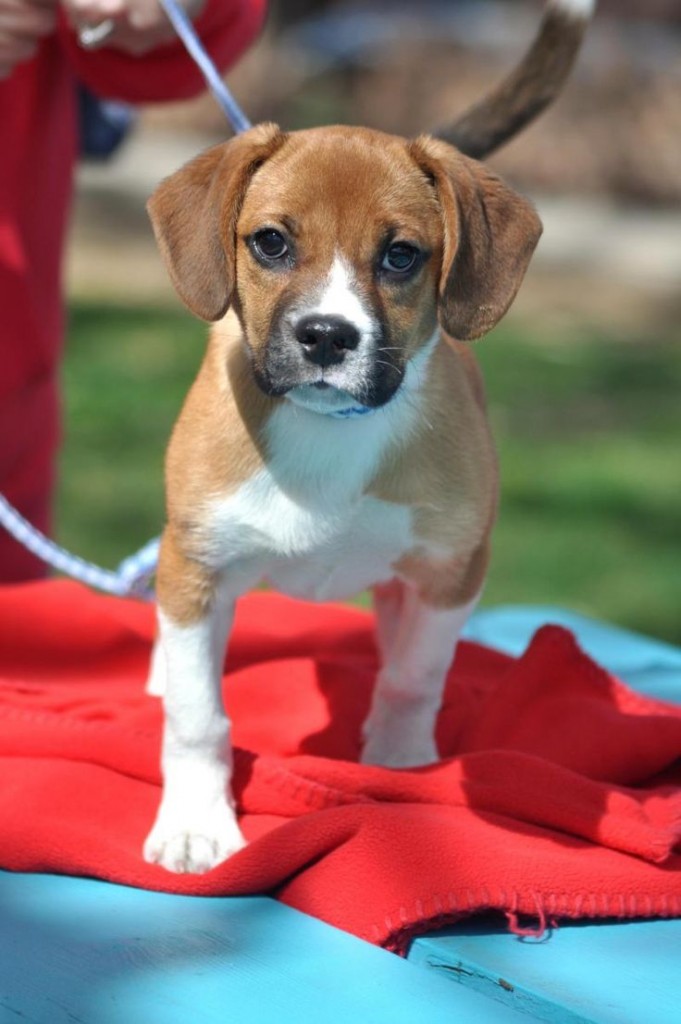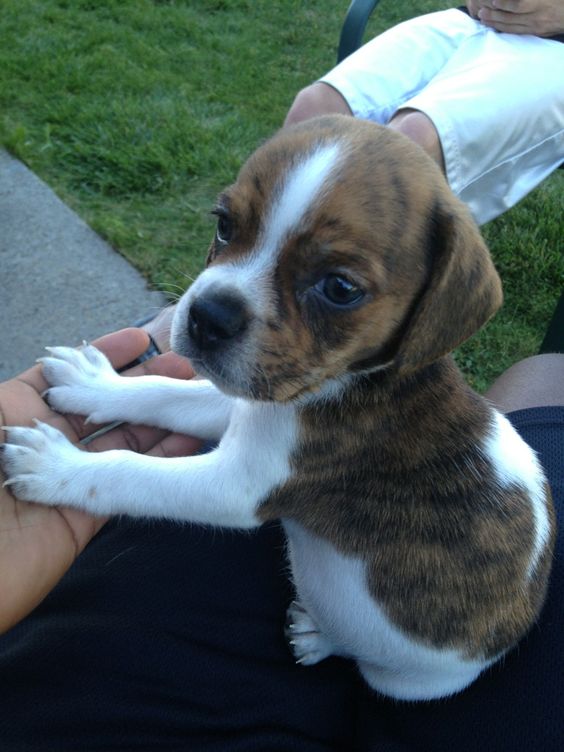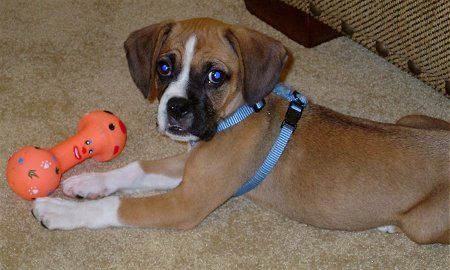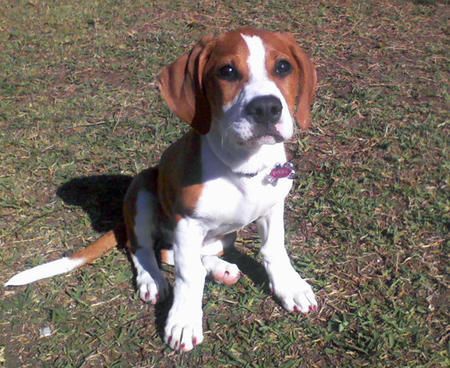 Move on to the next page for even more Unreal Boxer Cross Breeds pics!
Next up: Labrador + Boxer = The Boxador!!