<!– 336×280 ad unit –>
4. Boston Terrier + Boxer = Miniature Boxer (w/ Boston Terrier)
The Miniature Boxer is a great family dog, outgoing, great with kids, calm and devoted to her family and owner. She is very affectionate too and protective.
Usually a well bred Miniature Boxer has a calm and gentle disposition and while they can act as guardians they tend to be non-aggressive otherwise. She is not trusting when it comes to strangers and is a good watchdog.
She can have some curiosity that she inherits from the Boston Terrier and she also has a tendency to follow you around the house so if you think you will feel annoyed by that she is not the dog for you! She does have a stubborn side but this can be smoothed out with early training.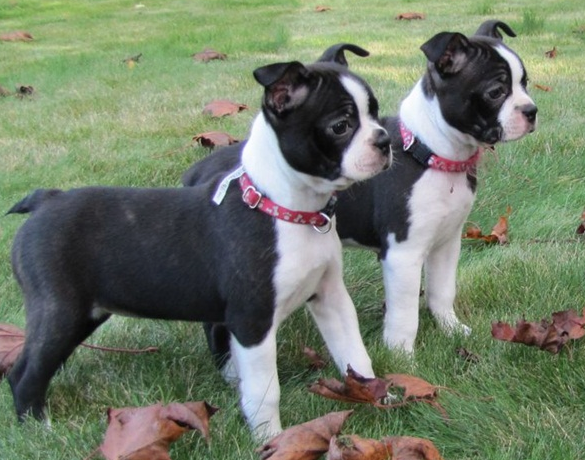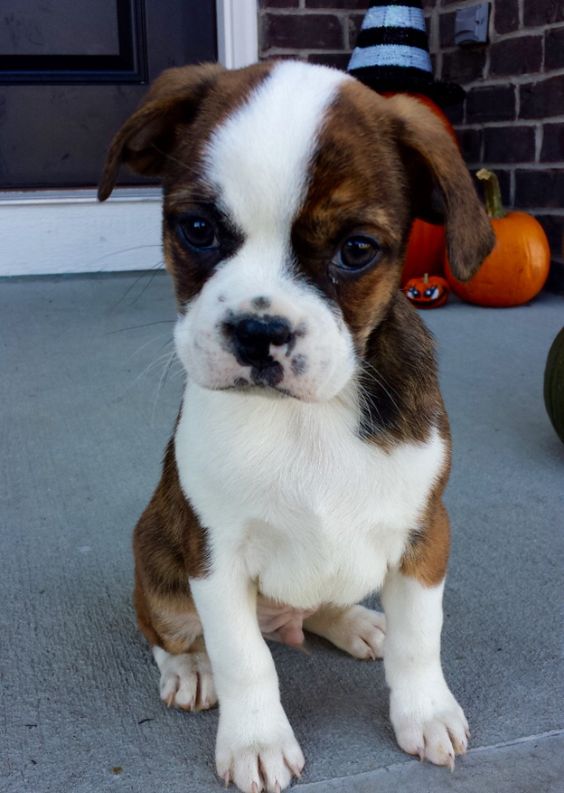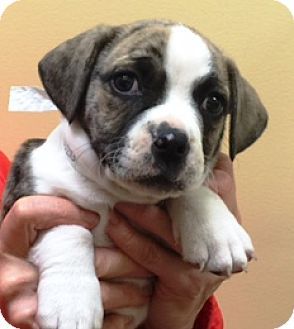 Move on to the next page for even more Unreal Boxer Cross Breeds pics!
Next up: Rottweiler + Boxer = The Boxweiler!!