<!– 336×280 ad unit –>
2. Boxer + Labrador = Boxador
The Boxador is a mixed breed bringing together the Boxer and the Labrador Retriever. She is a large to giant sized dog with a life expectancy of 12 to 15 years.
She is grouped as a companion dog and a guard dog and participates in tracking and competitive obedience.
She is a popular hybrid dog because of her endearing temperament and her entertaining playfulness. She does however need a lot of room due to her size.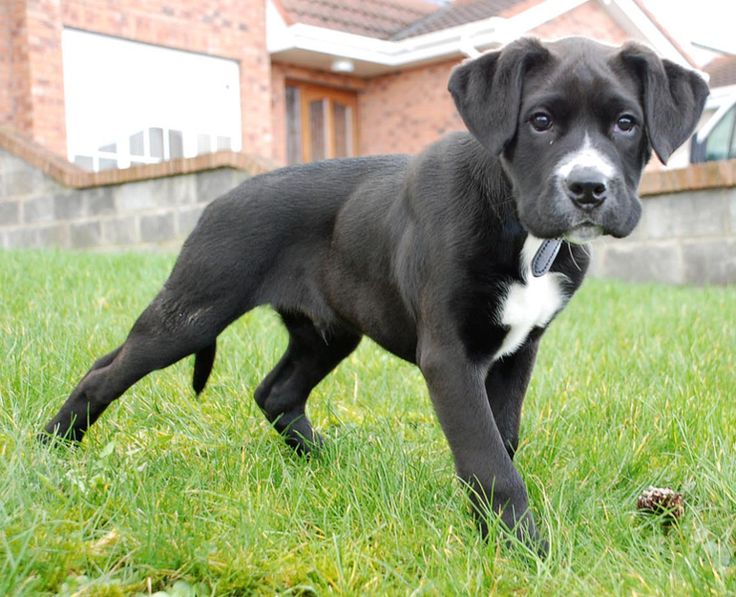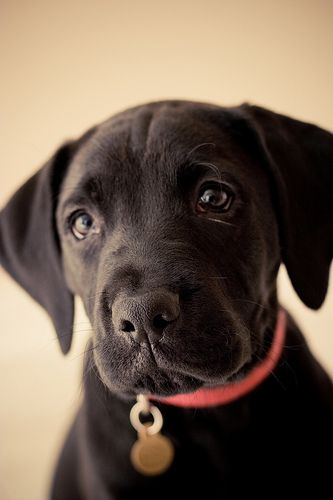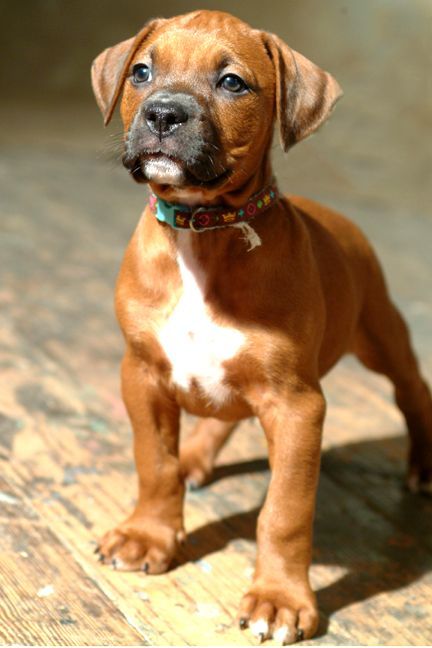 Move on to the next page for even more Unreal Boxer Cross Breeds pics!
Next up: Akita + Boxer = The Bokita!!