<!– 336×280 ad unit –>
3.  Boxer + Akita = Bokita
The Boxita dogs are hybrid dogs that are obtained by a cross between a Boxer and an Akita purebreds. These are medium to large size dogs with a muscular and strong body.
They are very good family pets having the best traits of the parent breeds. They are loyal, loving, affectionate, alert and gentle specially with children.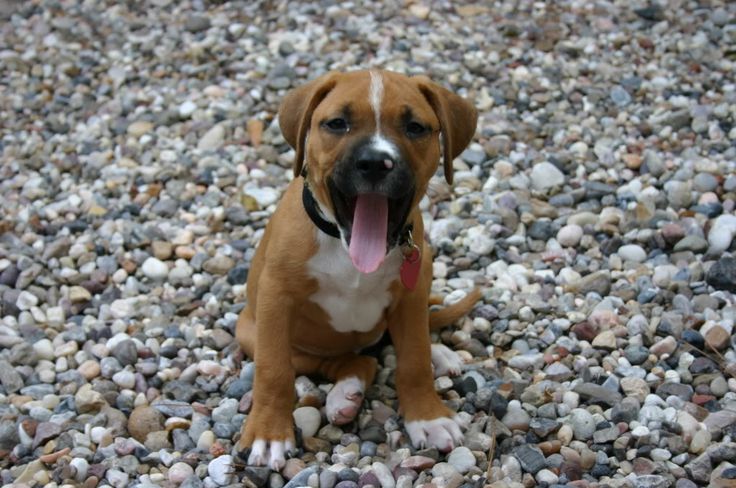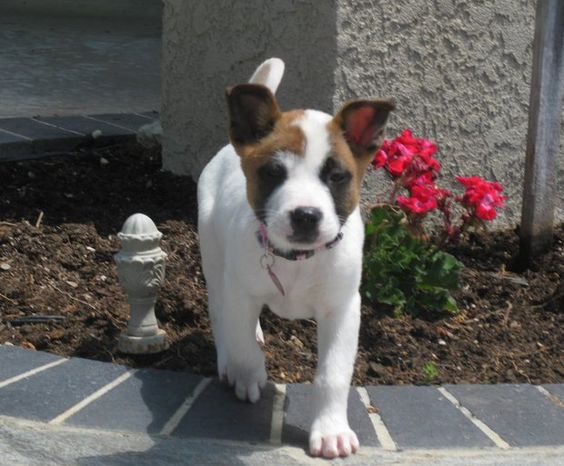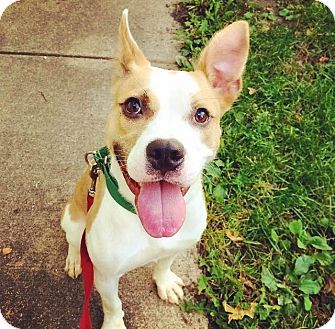 Move on to the next page for even more Unreal Boxer Cross Breeds pics!
Next up: Boston Terrier + Boxer = The Miniature Boxer (w/ Boston Terrier)!!