<!– 336×280 ad unit –>
8. English Bulldog + Boxer = Bull-Boxer
A Bull-Boxer is often mistaken as a Bulloxer, which unlike the former, is a mix breed of a Boxer and an American Bulldog.
A cross between an English Bulldog and a Boxer is known as a 'Bull-Boxer'. Marked with a wrinkled face and a sturdy, muscular appearance, they have all the features of a bull dog. Either of its parents' can rule its genetic makeup.
They can be as tall as a bulldog or a short version of the boxer, and can develop a snout that is either sticking out or pushed in.
As a loving, intelligent guardian dog, they have long been welcomed in the families of dog enthusiasts; however, being a breed with below-average life expectancy, they are ideal for owners not looking for long-time financial or emotional attachment with a pet.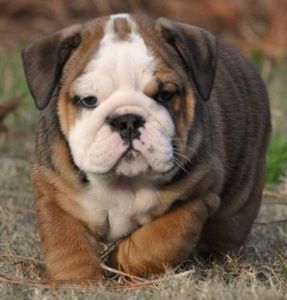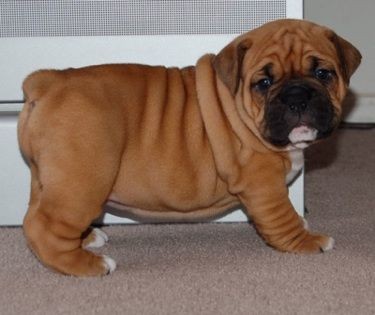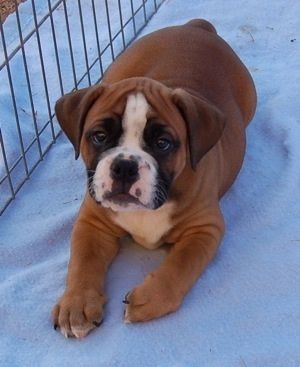 Move on to the next page for even more Unreal Boxer Cross Breeds pics!
Next up: Staffordshire Bull Terrier + Boxer = The Bull-Boxer Staffy!!